At Fuel Injector Services, home of the "FlowZilla" injector test bench, we maintain your precision fuel injectors with cleaning and flow testing services. We also sell genuine brand name injectors at a very reasonable price so you have confidence that you're getting the fuel injectors your vehicle needs, with an affordable price.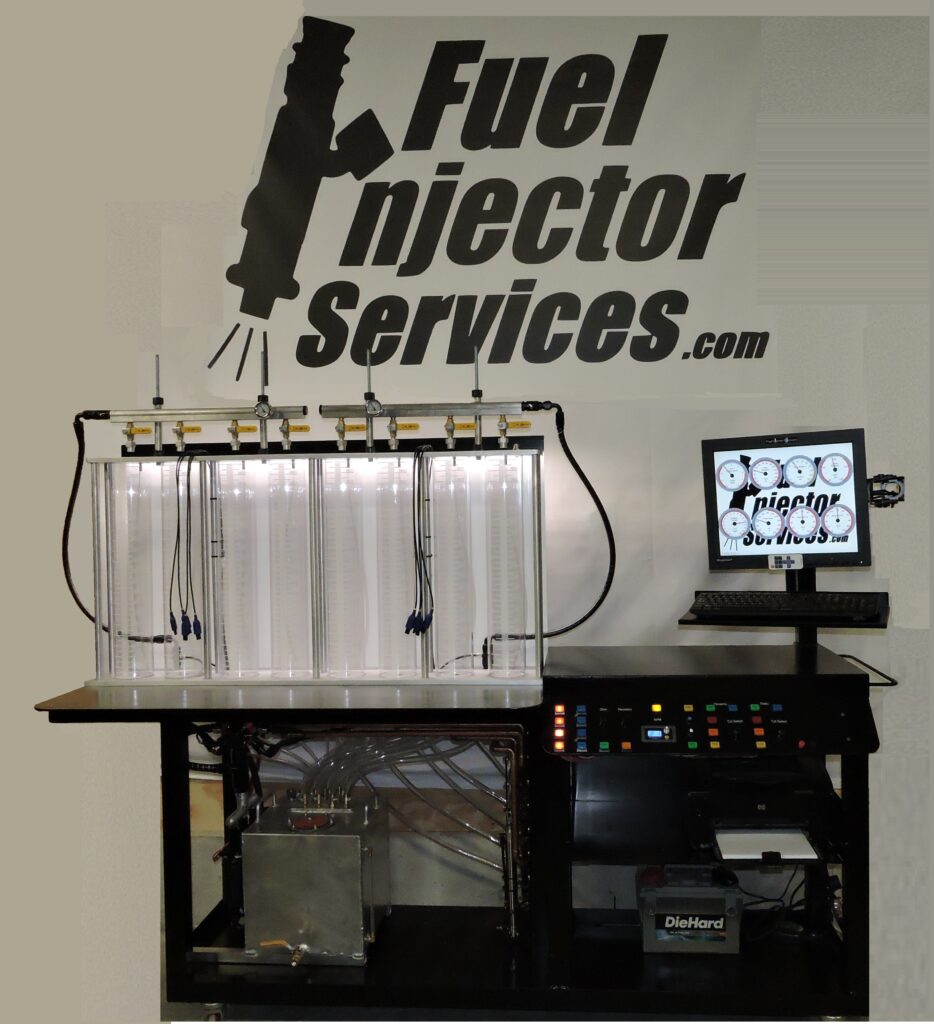 Getting your injectors cleaned
Simply select the injector service in our Fuel Injector Shop based on the quantity of injectors in your set, and send them in for a full service or quick verification flow check. We stock parts for most top-feed injectors and are happy to help with your parts needs as well.